Plum's Cooking Company celebrated the grand opening of our Le Creuset Shop on Friday, September 15th. Plum's is one of six exclusive Le Creuset Shops located within independent Gourmet Kitchen stores in the country. Our relationship and quantity of sales helped us secure the sixth location.
What does this mean for Plum's? Customers can expect new products and colors seasonally in our Le Creuset Shop. We are now carrying an extensive amount of inventory. Our current color collection includes Rhone, Shallot, Meringue, Sea Salt, Oyster, Artichaut, Cerise, White and Licorice. Plum's Cooking Company will also provide exclusive discounts on Le Creuset year-round! Who doesn't love a good sale?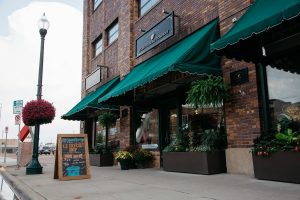 Here's an inside look at our Le Creuset Shop by Plum's Cooking Company.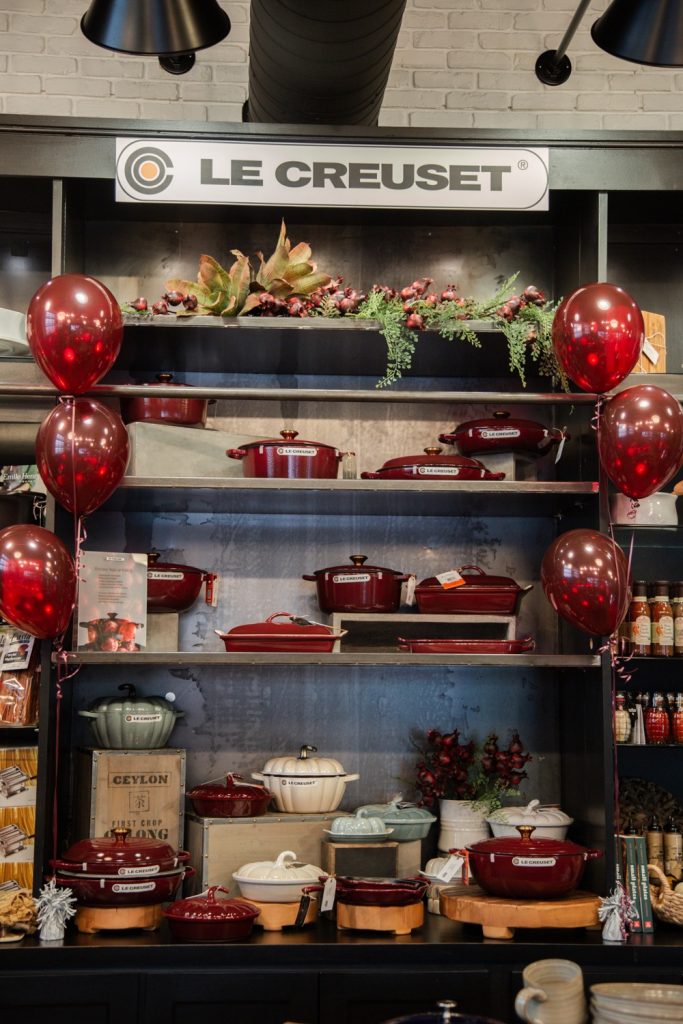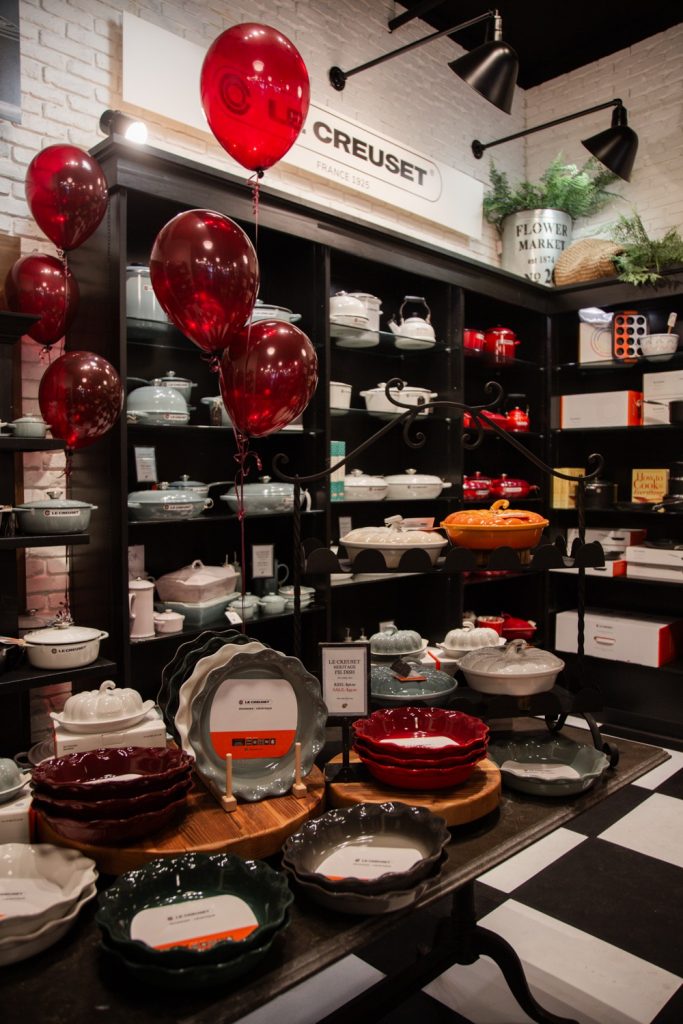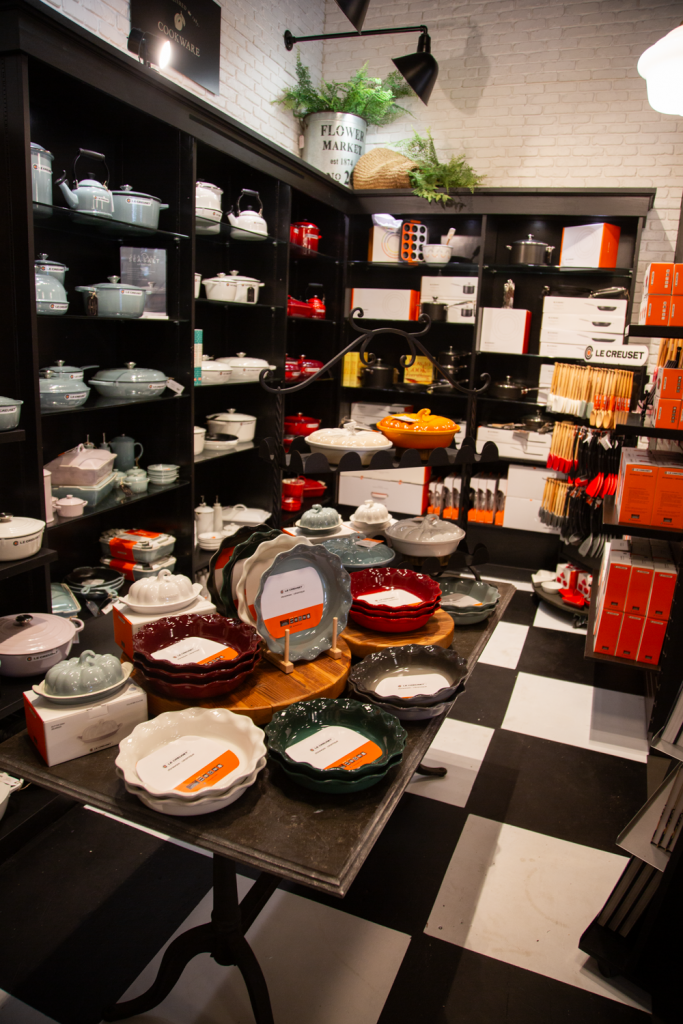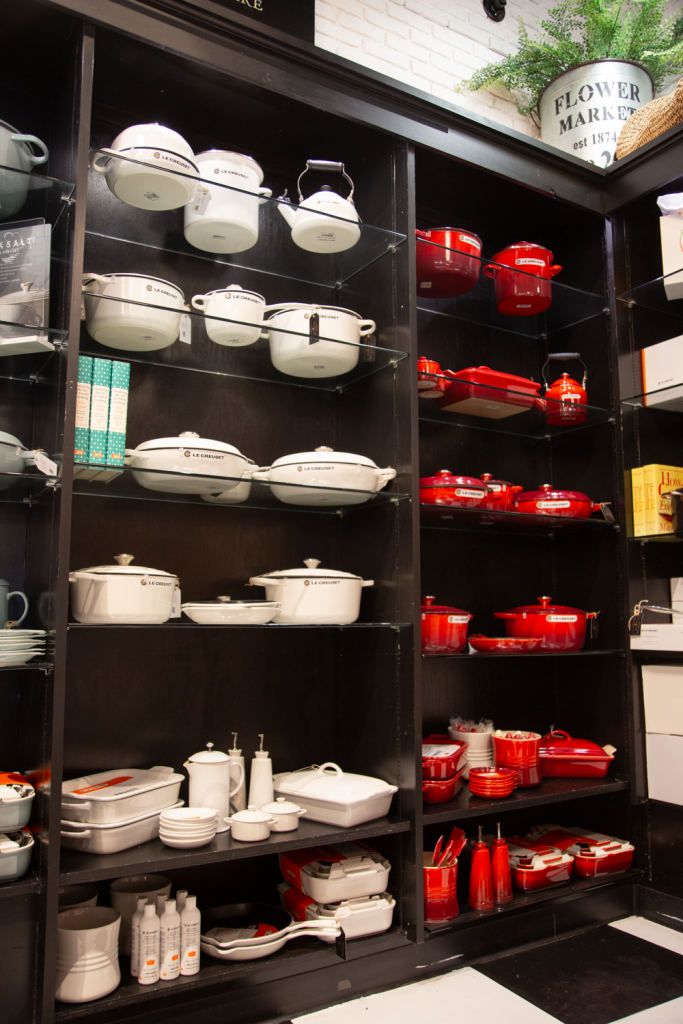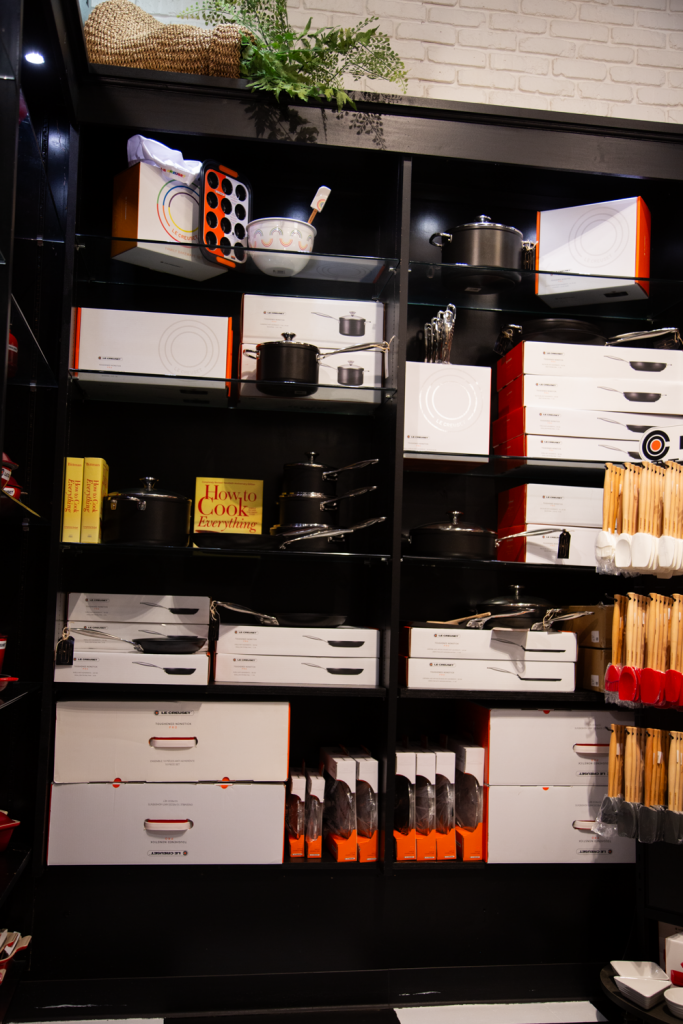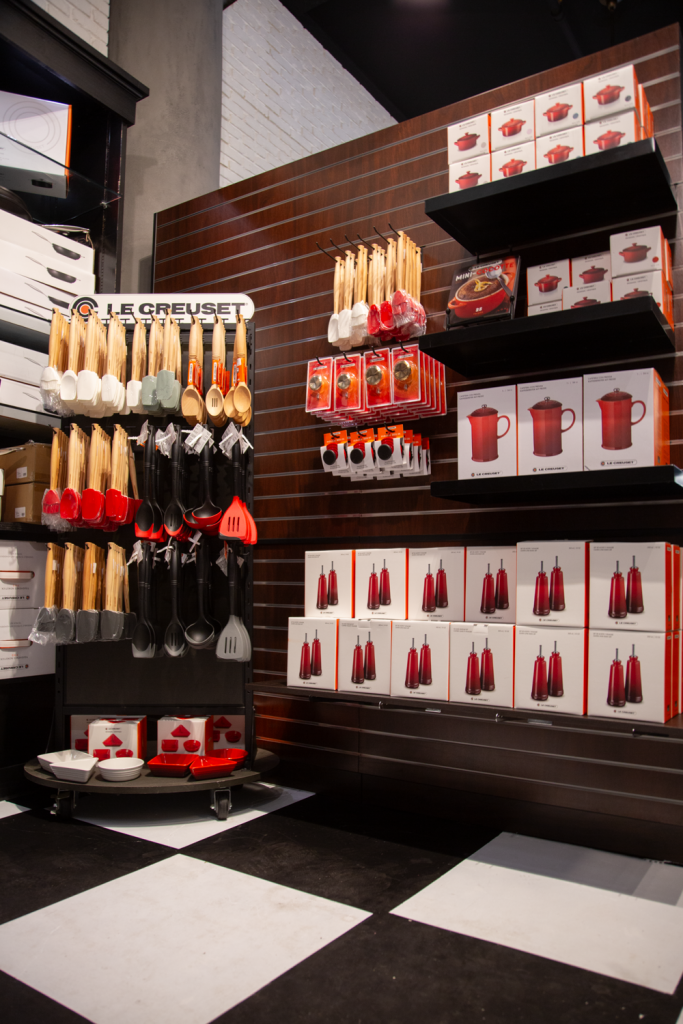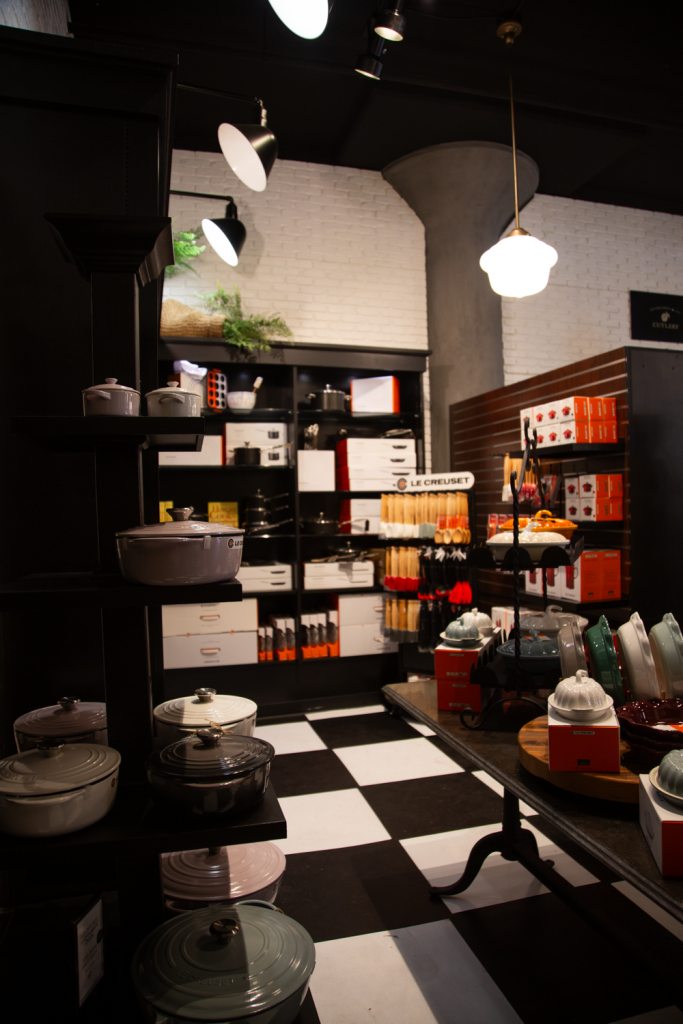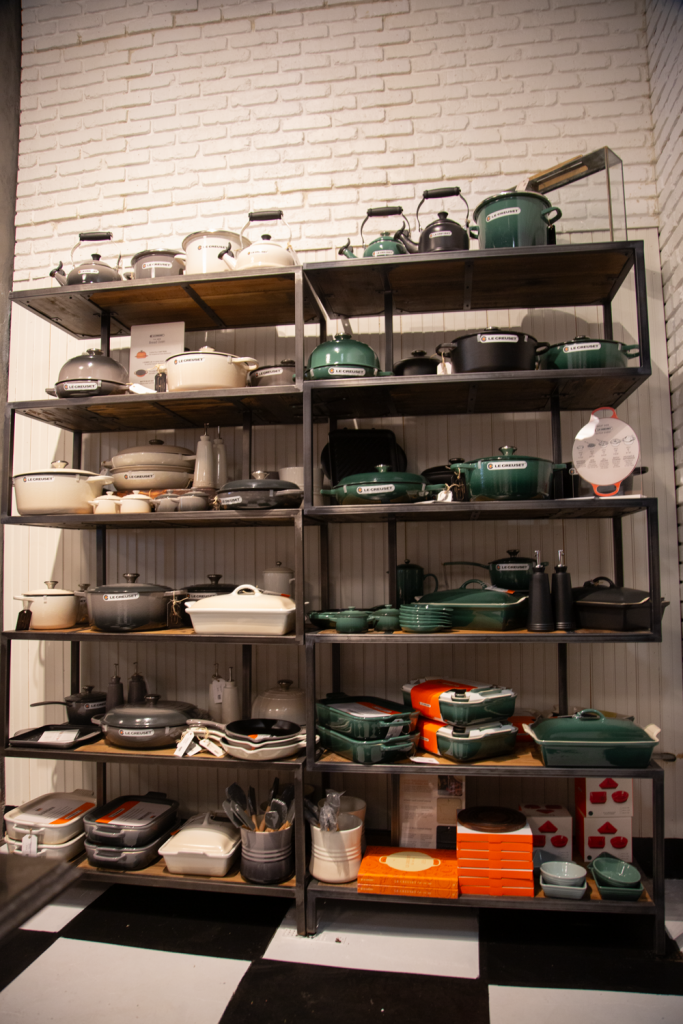 Alongside many new colors, we are now carrying new products as well. We are excited to introduce utensil sets, spatulas, ladles, slotted spoons, tapas dishes, spoon rests, magnetic trivets and MORE.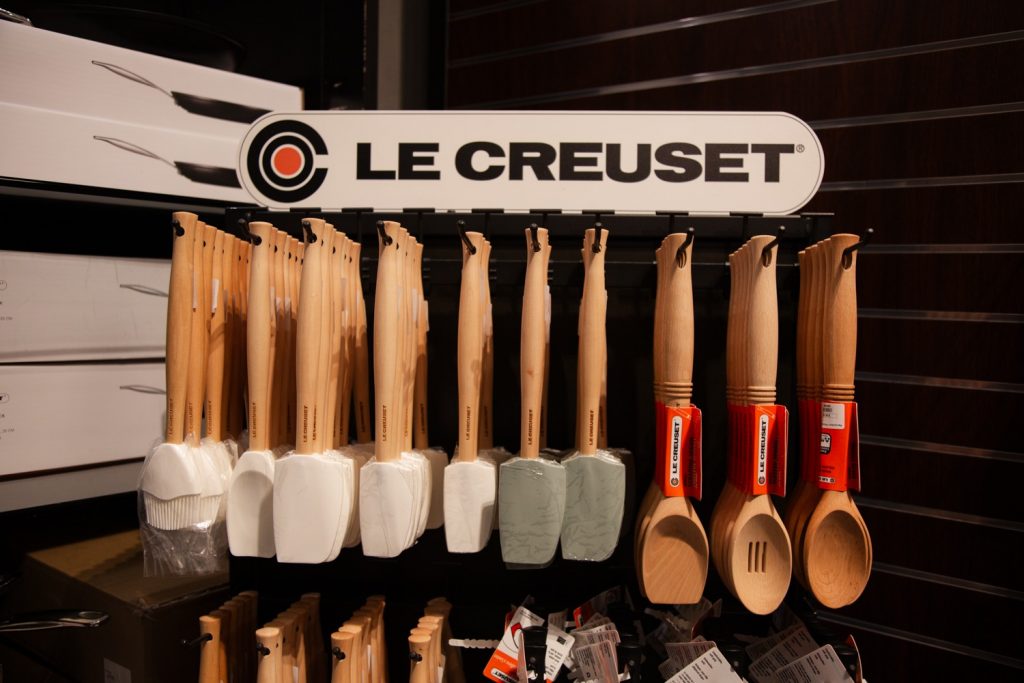 The launch of our Le Creuset Shop was a special night for everyone. Thank you to everyone who continues to support Plum's in many different ways. Come find your new Le Creuset piece!