Annie + Erik
Our story begins because of many great friendships. From first meeting at a birthday party to the many needs of Girl Scout Cookies! We enjoyed many adventures throughout Sioux Falls which eventually lead us to the leap of one together.

We officially started dating in the summer of 2016 and the adventures continued. We began with Sunday night fishing trips to weekend adventures to Stillwater, MN, Deadwood, SD and eventually to our homes in Remsen, IA (including a trip on stage...) and Rochester, MN.

Along the way, we have enjoyed cheering on the Sioux Falls Stampede, Minnesota Wild, and of course the Pittsburgh Penguins bringing home the Stanley Cup! In other sports, Erik attended his first Iowa Hawkeyes basketball game and together we enjoyed our first trip to US Bank Stadium to see the Minnesota Vikings take on the Rams... I'll come back to this! Our latest excursion was exploring the Dominican Republic which included history and relaxation to meet the interests of us both and we survived our first full week together!

Though our trips together always come with great stories and memories, our favorite things to do within this beautiful city we met in include; enjoying the local breweries, mini golf challenges that include ice cream, and watching the latest movies after a night of cooking in.

The last few years have blessed us both in many ways as well as brought challenges among ourselves, but we wouldn't have wanted it any other way and we look forward to taking on this new chapter together that will bring more adventures, challenges and so many memories and stories. Thank you for joining us on this journey and for your support and love!
Saturday November 10, 2018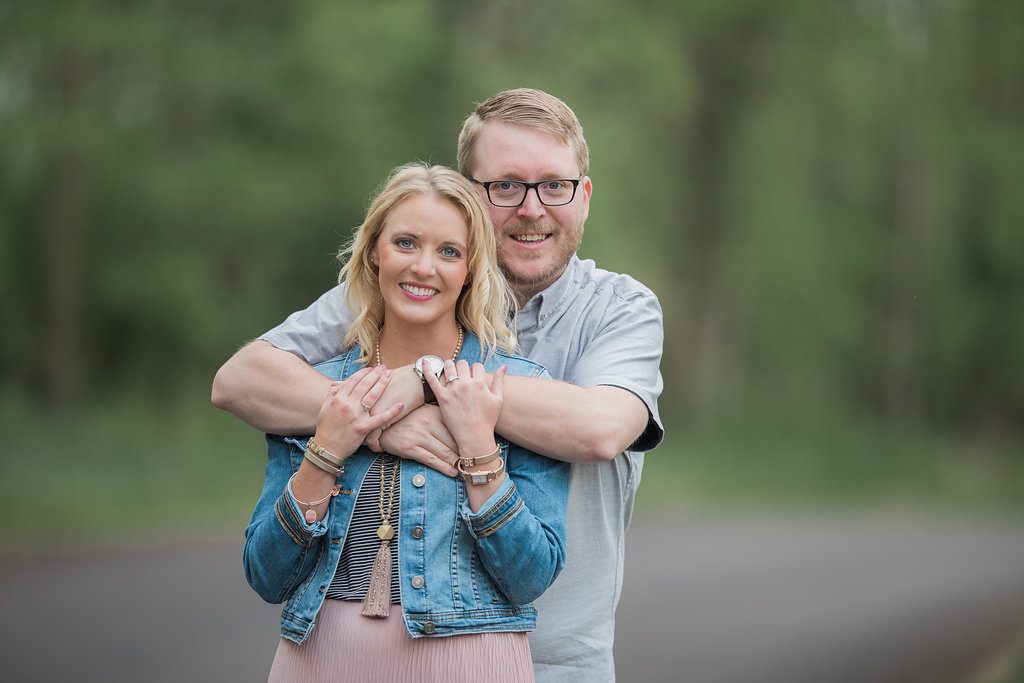 Browse Annie + Erik's gift selection below and choose the quantity of any items you'd like to purchase.
Then choose a delivery and gift wrap option and complete your order.
Feel free to call us directly with questions or to purchase via phone at 605-338- 3599.